Leading anime video game developer and publisher BANDAI NAMCO Entertainment Asia today announce that 'Full Metal Panic! Fight! Who Dares Wins' English version for the PlayStation®4 will be available on 31st May 2018 for Southeast Asia. The English version will be available in Standard Edition with English subtitles and Japanese voice-over. PLUS – purchase your game today and get the adorable Bonta-kun paper figurine!
Standard Edition Cover Art
'Full Metal Panic! Fight! Who Dares Wins' is a RPG simulation game, based from the action novel "Full Metal Panic!" created by Gatoh Shoji. The game is developed by the studio behind the 'Super Robot Wars' series, B.B. Studio Co. Ltd. The game will focus on the fierce battle between the world strongest anti-terrorist private military organization "Mithril" and the mastermind behind the scenes "Amalgam". Player will be able to experience the battle environment, and piloting the humanoid weapon "Arm Slave".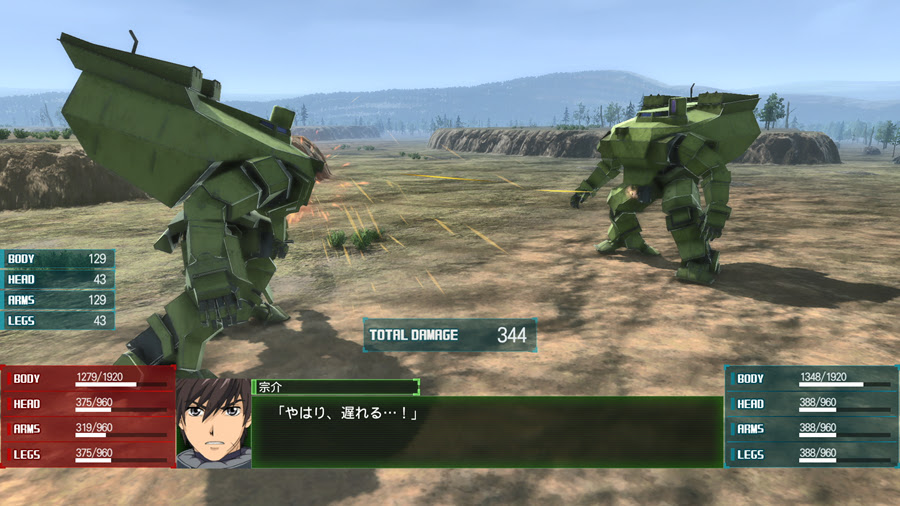 For those who purchase the game now, they will receive an awesome set of 6 weapons.